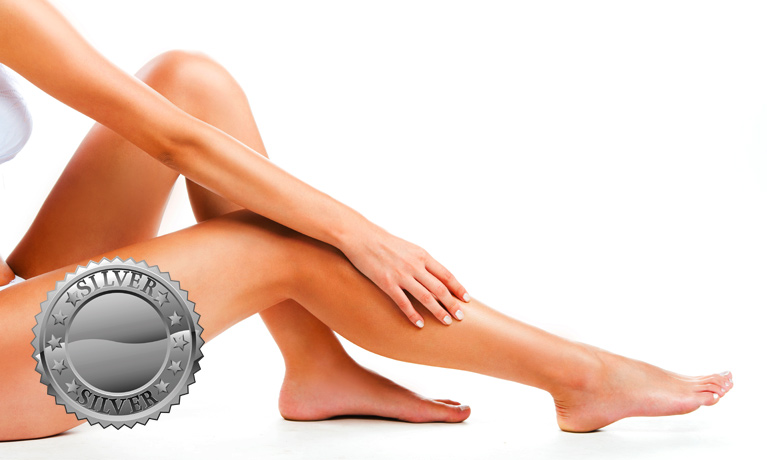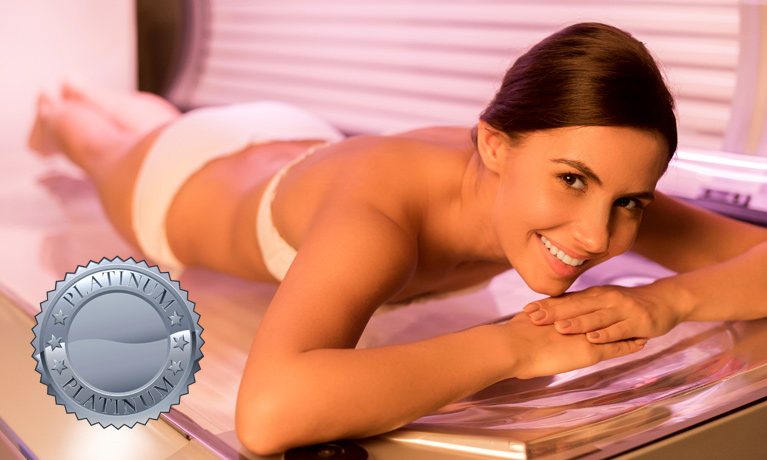 Monthly Member Dues –
$29.95
4 Month Unlimited –

$119.00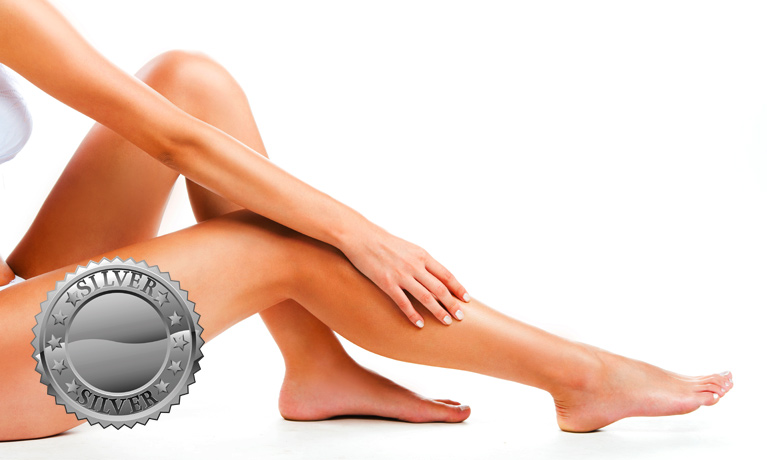 Silver Level
Monthly Member Dues –

 
$29.95
4 Month Unlimited –

 

$119.00
(No Commitment)
Monthly Member Dues –
$52.95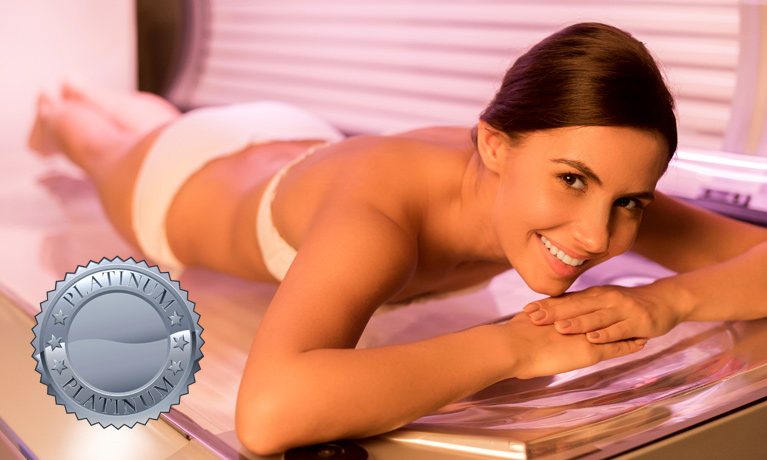 Platinum Level
Monthly Member Dues –

 
$52.95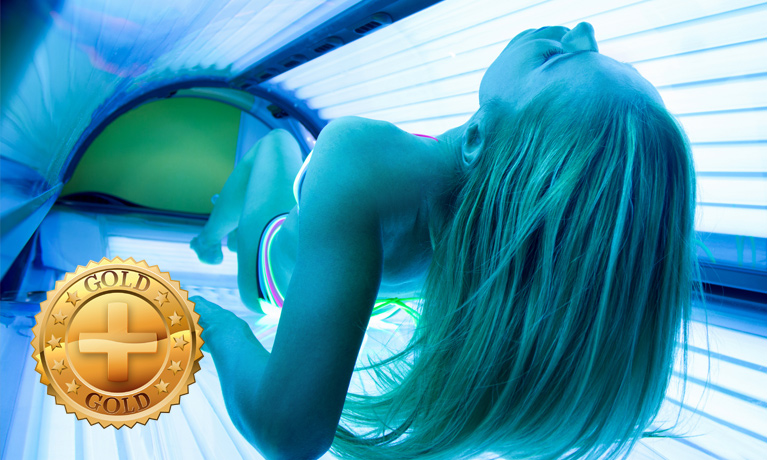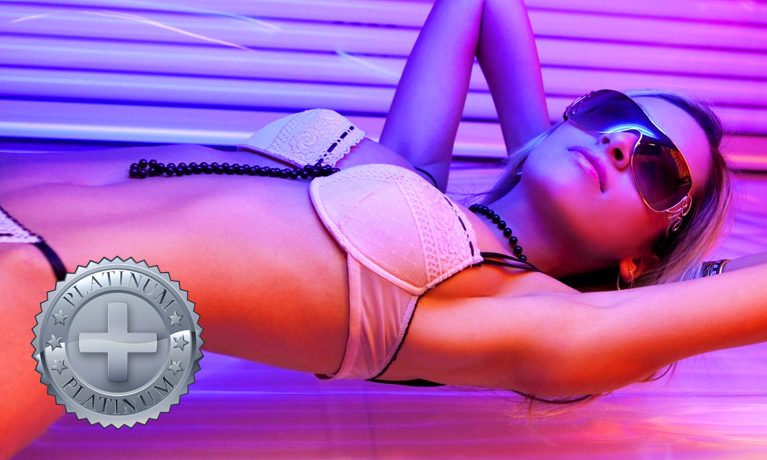 Monthly Member Dues –
$58.95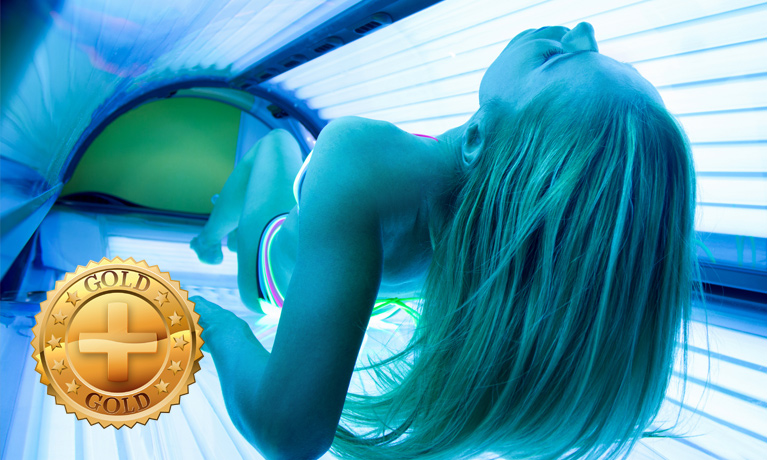 Gold + Level
Monthly Member Dues –

 
$58.95
Monthly Member Dues –
$71.95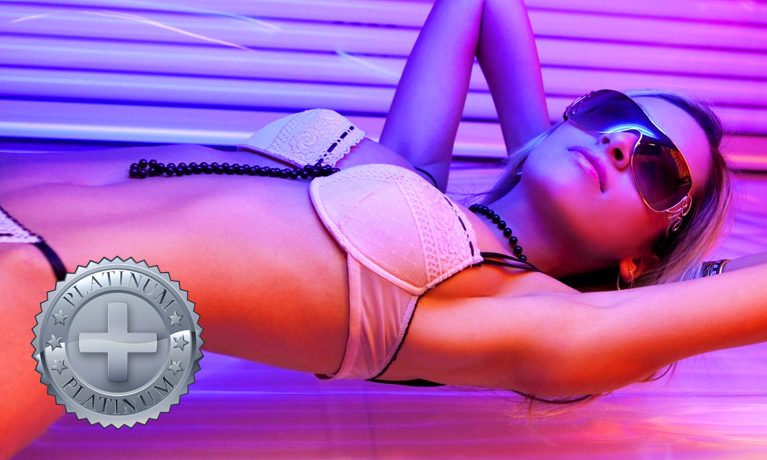 Platinum +Level
Monthly Member Dues –

 
$71.95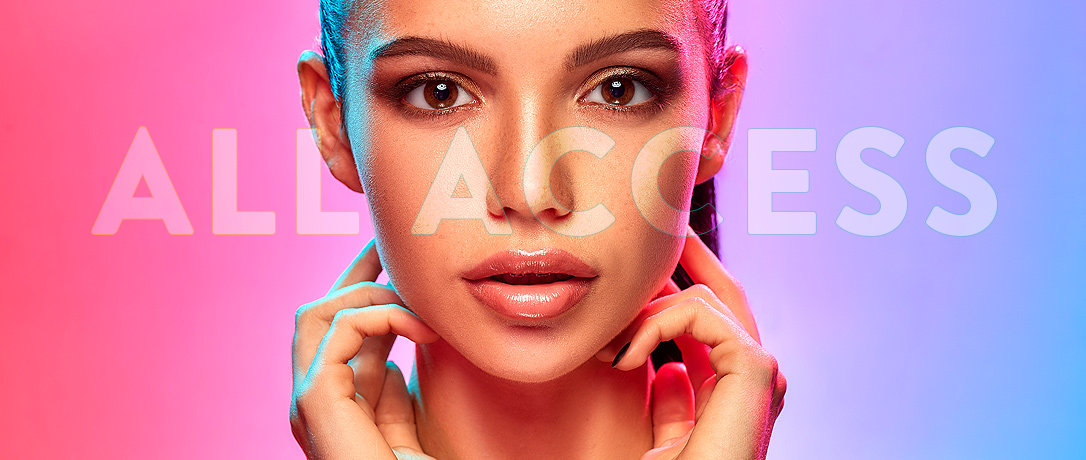 Our "All Access Pass" this membership allows you the flexibility to tan, sunless spray tan, and red light therapy in any level. Plus, receive 40% off all tanning lotions.
Monthly Member Dues –
$84.95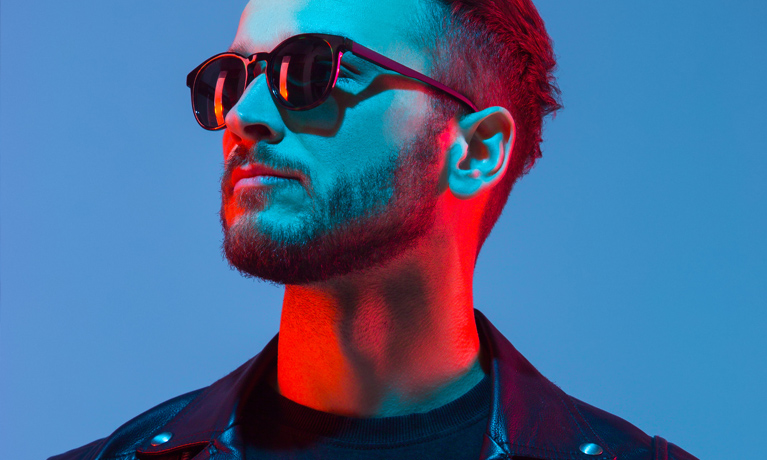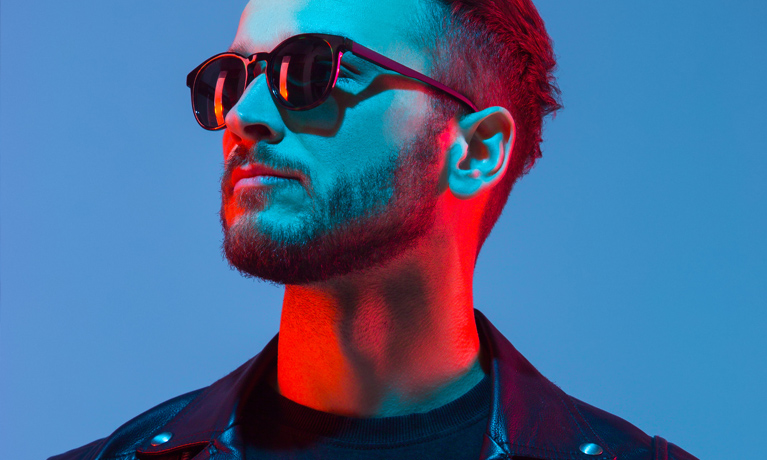 Something about being a new customer…
1 Week Unlimited –
$25
$16.95
1 Week Unlimited –
$36
$14.95
1 Clear (Level 1-4) –
$25.95
$21.95
Super moisturizing treatment included in all spray tans.
1 Bronze (Level 1-4) –
$28.95
$23.95
Super moisturizing treatment included in all spray tans.
1 Rapid Dry Clear (Level 1-4) –
$33.95
$25.95
Rapid Dries in 3 hours. Super moisturizing treatment included in all spray tans.
Something about being a new customer…
1 Week Unlimited –
$25
$21.95
1 Week Unlimited –
$36
$21.95
How old do I have to be to tan?
Anyone can tan with us at the Cutting Edge at the age of 16, Wisconsin State Law prohibits tanning under the age of 16.
I can only come before or after I go to work. Will you be open then?
Yes! Every of our store locations are open from 8 am until 9 pm Mon-Fri, Sat 8-6, Sun 10-6. We do close for major holidays, and will post a notice of any closings on the front door of each store ahead of time.
Do I need to make an appointment to tan?
No, Each of our store locations has roughly 40 beds available to help prevent you from having to wait when you come in. So, there is no need to call ahead to schedule an appointment…just come & go as you like!
Do I have to tan at the store where I signed up?
No, Once you sign up at one of our Cutting Edge locations, you are free to tan at whichever location is most convenient to you at that time.
I've heard tanning is bad for you, is this true?
Tanning's provides a wealth of benefits! For more details and scientific research, please visit www.tanningtruth.com Keep in mind that we also offer UV-Free tanning alternatives, which are a wonderful option in place of or in addition to tanning in our regular tanning beds, Please see our stores for details.
I was told that I could not take my child into the tanning room with me. Why is that?
Under State and Federal Law, you are not allowed to have any other person in the room with you when you are tanning. This includes children. We do enforce these laws as requested and apologize for any inconvenience it may cause.
I left a personal item behind last time I was there.
Anytime we find anything in the rooms, we keep the item in our store's Lost & Found. Either call or visit the store you might have left the item at, and they will be more than happy to search the Lost & Found for you.
Can I tan if I have a tattoo?
Yes! Be sure to cover your tattoo with an SPF product to help prevent any fading. We offer a Tattoo Balm stick that will help you accurately "draw" the SPF over your tattoo to also prevent any tattoo tan lines.
I was told I had to wait 24 hours to tan again, is this true?
Yes, you can only tan once a day.
Can my friend or family member share my membership or minutes?
No, Due to State & Federal Laws, only one person is allowed to tan on an account at a time so that the dates & times of each tan by that specific person may be tracked as required by law. Unfortunately, you cannot share or split your minutes with anyone else, so be sure that each of you purchase the correct package for the most cost-efficient usage.
I don't have a checking account or credit card that you can bill monthly for a membership, what other options do I have?
We do require that you provide us a valid billing account for a monthly membership. We offer 1 month in Silver and have specials with 2 weeks unlimited in all of our levels.
I was charged for a month that I didn't tan. Can I be refunded that amount?
We do not offer refunds for services that are not used. When you are on a monthly membership, you are responsible to pay your dues each month whether or not you choose to utilize the service.
What if I can't use my membership for a little while? Do I have to cancel it & start it back up later on?
No, If you are on a monthly membership with us, you have the added benefit of being able to freeze your membership. Freeze payments are a cost of $5.00 per month for up to 4 months.
How can I update my billing account?
You will simply need to visit any of our stores in person with the updated billing information (new credit/debit card or voided check), so that you can provide the proper authorization for us to change your billing information. Make sure you do so before the cut-off date of the 15th.
What is the cut off date to make changes to my account?
All requests to change billing information must be submitted in person by the 15th to take effect the following month. All requests to cancel your membership must be by the 15th of the month as well.
When will my membership end after I submit my cancellation request by the 15th of the month?
Your last tan date and any final payment information will be posted on your tanning account within a week or two after you have signed a cancel form. You may come in or call to find out about the status of your account.
How do I reactivate my account if I am on Freeze?
Your account will automatically reactivate after the indicated months of freeze and will start taking out full payments again.
What procedures do I need to follow to cancel my membership?
You must visit us in person at either of our store locations to sign a cancellation form. We do not accept any requests verbally, by mail or fax or over the phone.

Expires: November 30th 2023
UNLIMITED TANNING
MONTHLY MEMBERSHIP DUES
No startup or cancellation fee. Silver level only. 40% Off Tanning Lotion. 
Expires: November 30th 2023
Expires: November 30th 2023
4 MONTH
MEMBERSHIP UNLIMITED TANNING
Reg. $340.00 No startup or cancellation fee. Silver level only.
Expires: November 30th 2023